It's been confirmed, "…the work-from-anywhere/work-from-home model works, and has passed its most crucial test ever, bringing organizations through the Covid crisis and is now a key productivity strategy for the workplace of the 2020s." as reported by Forbes. According to further data, 83% of 9,326 workers that were surveyed said that they are in favor of the hybrid model — given that they can work remotely at least 25% of the time. And while there are numerous advantages to this new and very practical trend, there's one major factor that shouldn't be overlooked when embracing hybrid working – communication.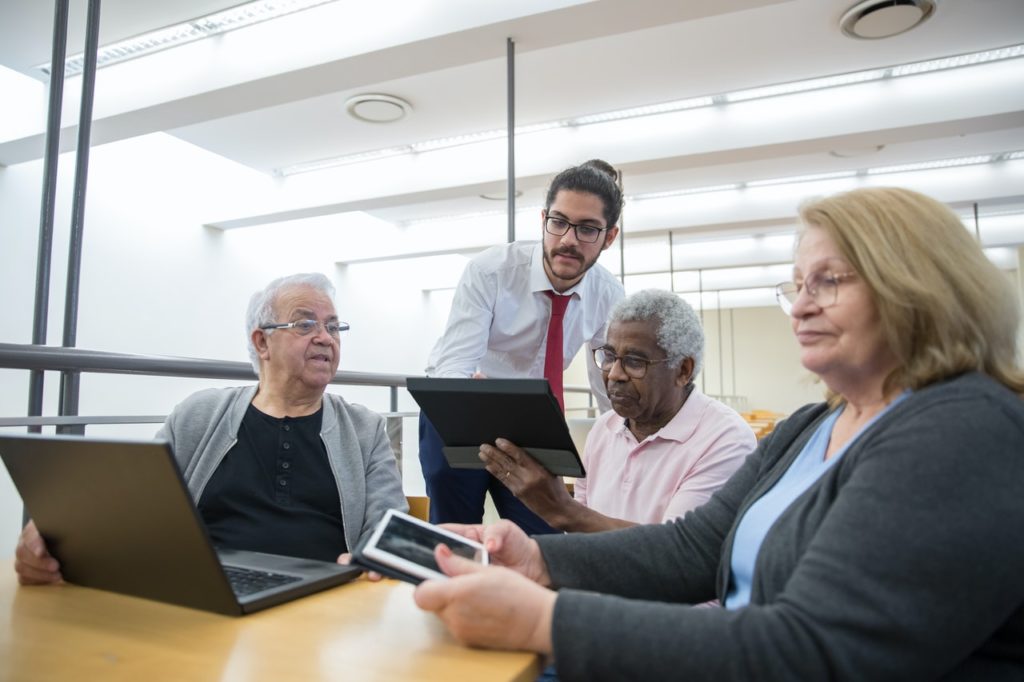 Initiatives employees can take to improve communication

 
Advanced Workplace recently shared a survey that revealed that "…improved well-being, increased income, and increased mobility." are some of the main reasons why so many prefer this new work style. The surveyed individuals also expressed that they feel they have more freedom and autonomy, which in turn makes them more productive. Another big aspect why they prefer this model is because they can avoid long commutes which also saves them time and money. However, disconnection from bosses and coworkers, and poor communication were listed as major disadvantages which need improvement. One way employees can mitigate this situation is by creating a functional home office to help them separate their professional life from their home life. What this does is it makes them available to their colleagues and superiors, which means they can effectively exchange important information without any disruption. 
Employers and check-in times
One of the most effective ways employers can improve communication with their staff is by having regular calls and check-in times. By setting time aside for meaningful exchanges, employees will not feel disengaged. "Employee disengagement can be dangerous for a business since it can lead to poor performance and an imminent massive turnover at just the slightest push. Unfortunately, the symptoms of disengaged employees typically fly under the radar at most companies," reports Forbes. Some of the signs employers are advised to look out for are quietness, lack of involvement in team activities, and lack of enthusiasm.  

But the fact is, the hybrid working model is not going anywhere. It's a new trend that many have already embraced, and even more, companies are looking to get onboard. And like most trends, this too comes with pros and cons, and only willingness and time will help us perfect it.