As publishers such as Epic Games and Steam lock horns over their digital platforms and storefronts, there's a rich world of exhilarating browser games including real money slot machines that you can access directly on your web browser. No agonizing downloads, 2-factor authentication, juggling hard drive space, or launchers, just instant gameplay sessions. And, the best browser games have gone on to spark spin-offs and larger remakes. Remarkably, regardless of the obvious technological constraints, game developers have successfully crafted more countless online games to cover every imaginable genre. So, whether you're on the quest for a game to sink a few minutes into or hone your gaming skills, below are some of the top options you can try out.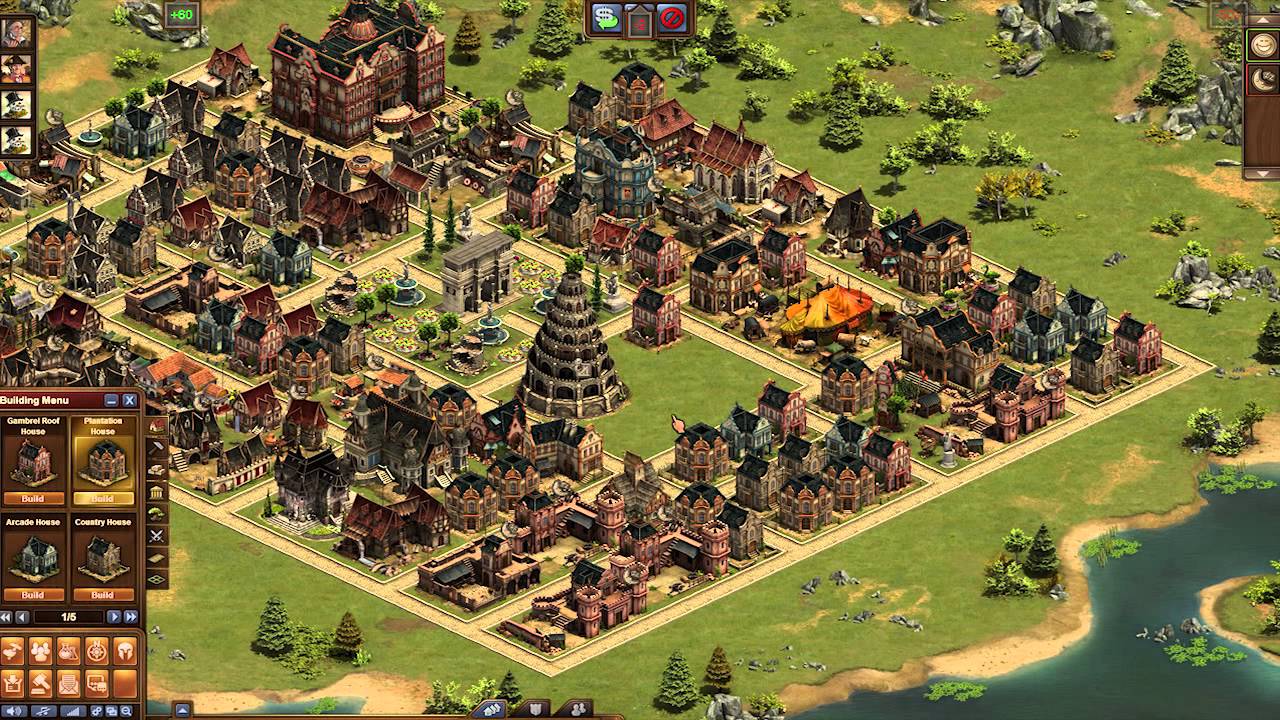 Forge of Empires 
It draws aspects from Age of Empires and blends them well to come up with one of the most captivating online computer games with no download needed. Players kick-off their adventure in the stone-age with a couple of spearmen to prop up their humble enclaves of humanity along with shabby huts. After hours of gameplay, you'll advance your people through a myriad of historical eras as you research on new scientific, cultural, military, and welfare institutions. Expansion coupled with combat play out on different screens which ushers in additional space for you to flex your tactical muscles. 
Game of Thrones (Winter Is Coming) 
If you're on the quest for an official Games of Thrones online game that you can launch directly on your web browser then your search ends here. You lead your lord on a path of power and greed on a server map that's strikingly similar to Westeros, including the major landmarks that you'll find in the hit TV show. As an MMO strategy game, your goal is to accumulate power and wealth by taking over more land until you're confident enough to launch attacks on major strongholds such as King's Landing, Storm's End, and The Eyrie. 
Rail Nation 
Contrary to the name, Rail Nation isn't particularly for fans of train games. It's a strategy game in every aspect. So, players will spend their time expanding their railway empire and getting into deals as opposed to cruising on Settle-Carlisle. As is the case with a multitude of in-browser games, you'll take baby steps gradually accumulating a broad range of railway lines. And, you'll eventually ally with other railway tycoons to strengthen your partnership. There are stacks of intriguing train models from which you can take your pick and upgrade. However, for the most part, Rail Nation is a web-based strategy game that revolves around economics. 

Travian (Legends) 
The gameplay is refreshingly straightforward with a coterie of hidden mechanics. The game entails selecting one from a few factions, finding your tribe, and growing from a ramshackle village into a technologically-advanced and fortified empire. Granted, you can isolate yourself if you want. But, if your goal is to branch out there, you'll stumble upon immense warfare, trades, and alliances to throw your at your clan at a moment's notice. While there's some waiting around for the completion of actions and building, players that treat Travian (Legends) as a game of relaxation won't find it overly egregious.
Fallen London 
It's an in-browser computer game that transports you to a gothic and Victorian take on the Old Smoke. London has been stolen and currently rests below the rest of the world on the Unterzee shore. So, as a player, you've just stepped onto the scene and are down on your luck. But, that doesn't mean you can't emerge to the top through the array of illegal and legal activities right at your disposal. 
Ditto 
As seen with other amazing platform games, Ditto has a unique twist on traversal that keeps players guessing through its barrage of levels. Each level is categorized into 2 with a mirrored version of your character duplicating all your actions but in a kind of shadow realm in which the obstacles vary slightly. If your shadow is killed by a monster or tips over a ledge then you both perish. 
Cookie Clicker 
Players kick-off their gameplay sessions with an enormous cookie that they must continuously click on to generate more cookies. Then, they can spend their accumulated cookies on upgrades. For instance, cookie-clicking fingers automatically click on the giant cookie on their behalf, temples to pray for cookie-making buffs, or grandma to bake additional cookies. Before you realize, you're generating countless cookies per second.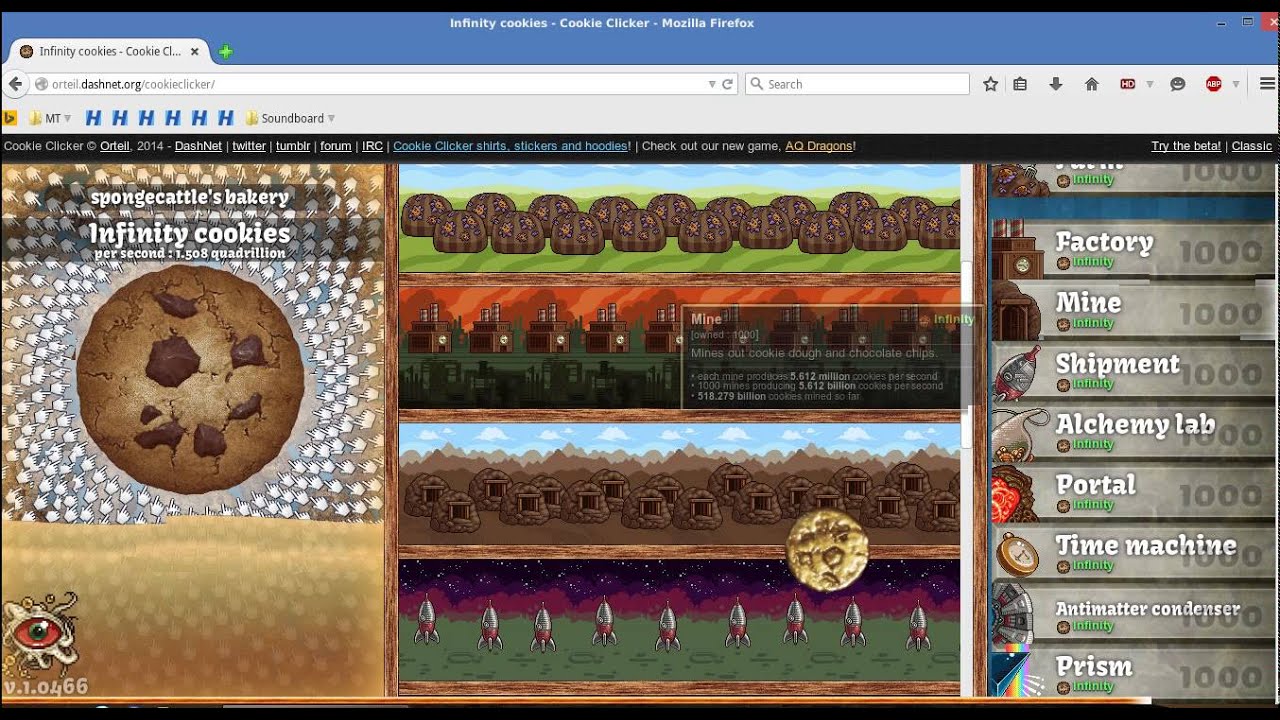 To Sum It Up 
And there you have it; few of the best online computer games that come at the fairest cost of all; free. So what are you waiting for? There's a whole world of games waiting for you to try them out.