For anyone considering marketing automation for their company, it's important to be clear about just how useful it can be. Ask any successful business owner, and they will tell you that in business, if you want to succeed, often you must make hard decisions, including which form of marketing is the best fit for your business. That's why gaining a strong insight into each method of marketing and how beneficial it could be for your business's success is so crucial. Whatever method of marketing you may choose, however, Widen digital asset management allows your company to have all of their marketing assets in one place to ensure consistency and easy access no matter where team members may be located.
With that in mind, below is a guide to marketing automation in business and how effective it can be. For everything that you need to know about automating your marketing methods and how useful it can be to do so, have a read of the information and advice below.
What are the most popular methods of marketing automation in business?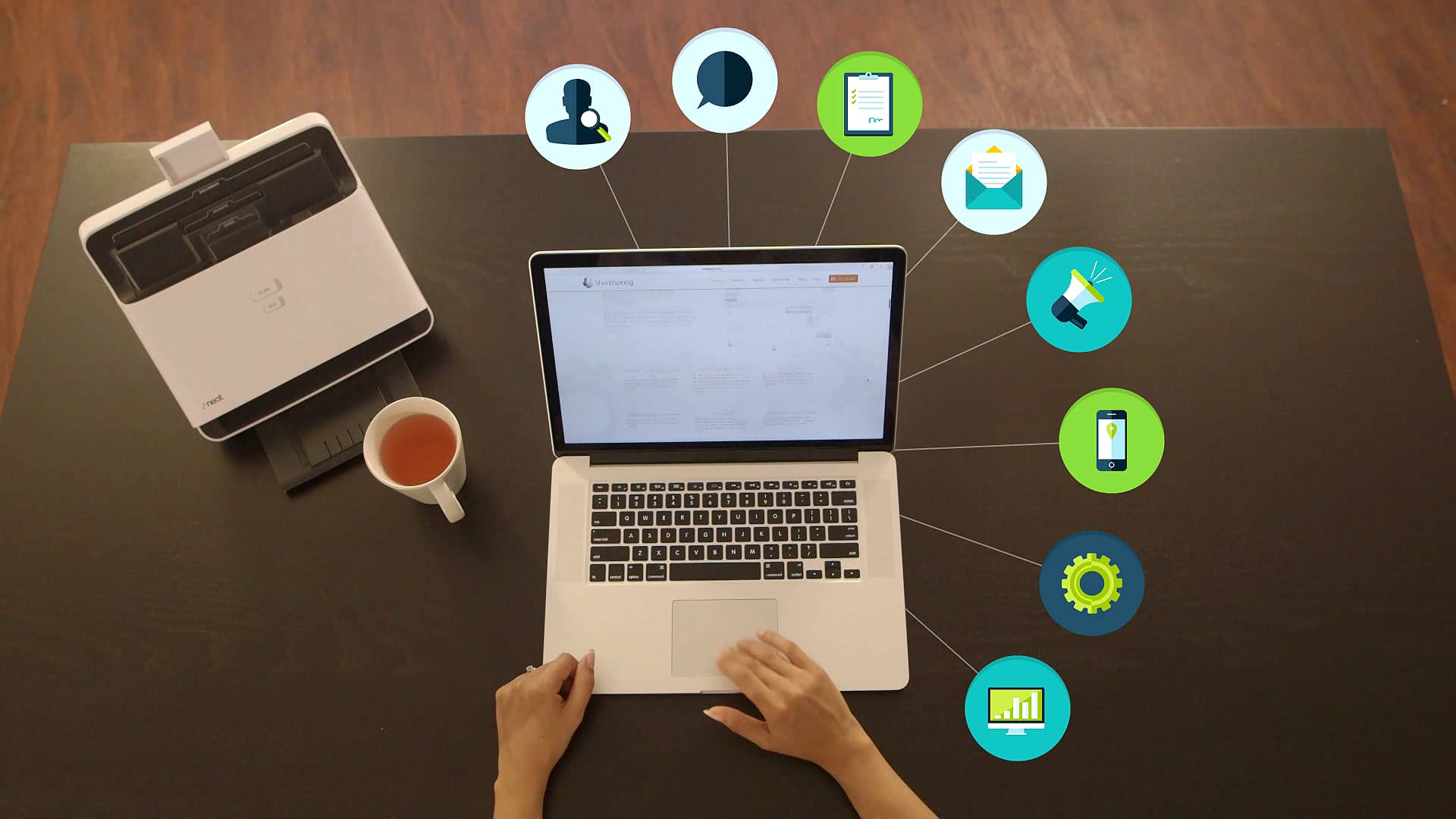 There are various types of marketing automation which businesses across the world are currently using to their advantage. Some of the most popular and most beneficial ones include email automation through software. However, there's the option to send out text message blasts, also known as SMS blasts, which are a popular form of automated marketing that has particularly successful results for certain industries. There's also social media marketing automation software which can be highly valuable and hugely successful for businesses of all shapes and sizes.
What are the benefits of marketing automation in business?
Above are some examples of marketing automation for businesses, but the question is how do these benefit businesses and how effective can they be? Most business experts would agree that when it comes to marketing automation, there are four key benefits for businesses, and these are as follows:
With effective marketing automation software in place, one employee can do the job that traditionally it would take 20 team members to do. It saves money on staffing and cuts business running costs.

By automating your marketing, your business will become more consistent, which will appeal to a specific customer demographic. It will help to boost sales and build your customer base of long-term customers.
Improve accountability for sales and marketing teams
Marketing automation outlines which employees follow the rules and regulations in place and are the most motivated and productive. If you want a team that is accountable and works harder because of it, automation could be the answer.
Less repetition, more creativity
When you reduce the amount of time your team members must spend on mundane daily tasks by automating them, you give them more time to focus on other tasks and work more creatively.

How does automation improve your marketing process? 
It's clear that marketing automation can be beneficial for businesses, but how does it work to improve marketing processes?
It refines your marketing process.
It allows you to target a higher number of customers across a wider range of platforms.
It boosts customer lifetime value through up-sells and cross-sells.
Your marketing activity can become ultra-targeted.
You can save time on campaign management.
For businesses of all shapes and sizes, from large corporations to SMEs, marketing automation can be highly effective and incredibly valuable.