Playing online casino games is a popular pastime in Canada and, increasingly, in the United States, given the loosening of laws over the last couple of years. However, while there are millions of casino players around the globe, and the industry has been thriving on the internet for a quarter of a century, we would still argue that there is still a lot misunderstood about online casinos and the games you find on popular sites. 
Below we are going to look at eight facts, bits of advice and indulge in a bit of myth-busting. Hopefully, you will find something useful if you choose to play online casino games anytime soon: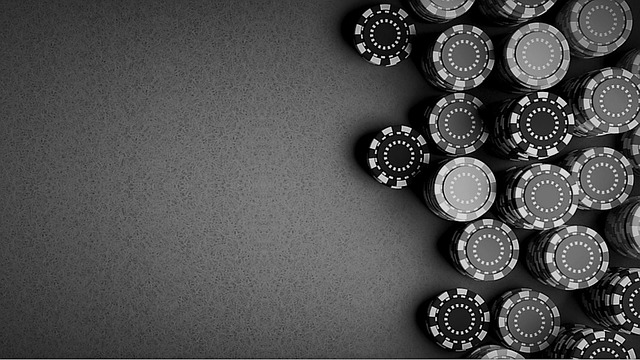 1. Virtual Games And Real Games Have The Same Probabilities 
If asked, most people would say the best blackjack in Canada was found in resorts with real dealers, and not online. One reason for this is the feeling that virtual games are less fair than 'real' ones. However, when you look at the probability, i.e. house edge for real games and RTP (return to player) for virtual ones, the payouts are almost identical. 
2. Jackpot Games Come With A Caveat 
If you visit an online casino, the headline jackpots will undoubtedly catch your eye. Prizes worth millions of dollars are now commonplace. But you should be aware that these games are a little less generous in the standard play. In short, choose progressive jackpot games if you are shooting for the moon. If you simply want to make a profit, look to non-jackpot games. 
3. Slots Have Different Characteristics 
As with the above, it's worth pointing out that slot machines (while running on RNGs for random results) will have in-built characteristics. Some are volatile (big wins, but less frequent), others not volatile (small wins more frequently). This information is often published online, as are the rates of return for each game (RTP). 
4. Games Are Tested For Fairness 
A lot of people worry that online casinos aren't playing fair. The simple truth is this: Play at a licensed casino, and you'll be fine; play at an unlicensed casino, and who knows what goes on. Licensed casinos are tested (continually) for payouts and fairness by independent regulators, so you'd have to be crazy to choose an unlicensed operator. 
5. European Roulette Trumps American Roulette
This is a simple fact, known to most experienced casino players. American roulette has a higher house edge due to the extra double zero pocket, so choose European each time. Remember when we said virtual games reflect the probabilities of real games? So choose European roulette in all circumstances. 
6. RNGs Mean The Casino Has No Control Over Games
Casinos don't make the games you see online. Instead, they license the games from software developers. As such, they have no control over how the games play out in a session. Moreover, the use of RNGs means nobody knows the outcome. 
7. Online Casinos Award Perks 
Those who have been to places like Vegas will be well aware that you can get plenty of freebies, but that sometimes you have to ask. The same goes for online casinos; if you are spending plenty of money, drop them an email to let them know you are a high roller. They might put you on their VIP scheme, or give you a one-off reward. The worst they can say is "no". 
8. The Classic Games Still Have The Best Payout Rates
Slots are now by far the most popular casino game, with players drawn in by the big prizes on offer. However, while they offer bigger prizes, they are also more profitable to the casino. In short, over time slots will payback around 93-95% to players, whereas games like roulette and blackjack will pay back around 97-99%. It's a choice between aiming for the bigger prizes or the better rate of return. The best advice? Mix it up.