Marketing has always been about communicating with clients with an aim to sell them something. That remains the core focus but how the speech is delivered has morphed into different things in this era where social media is everything. It is all about detail and high-tech and you can't quite run away from it if you want to make an impression. But since it still remains about engaging the consumer, the speech must be human-centric.
2017 is a big year and the biggest trends this year will be all about reducing distractions so as to engage the customer directly and increase ad reach. Campaigns must appeal to the human nature of consumers but use technology and detail to achieve this. Read on to find seven of the biggest of these trends that will allow consumers and brands a shared experience.
1. Native is the way to go
Native advertising fits in perfectly with other content and doesn't distract users from what is already on the site in terms of relevance. Users may not even tell the difference between native ads and regular content and they can easily keep reading through. Amounts spent on native ads are expected to reach $7.9 billion this year and about $21 by 2018. It is also expected to expand its reach across more online platforms.
2. Consider content marketing
Content marketing is about creating and disseminating relevant information to draw a target audience. Unlike native advertising, content marketing is ongoing and works best within a larger advertising strategy. Consistency is essential to keep the target audience engaged throughout.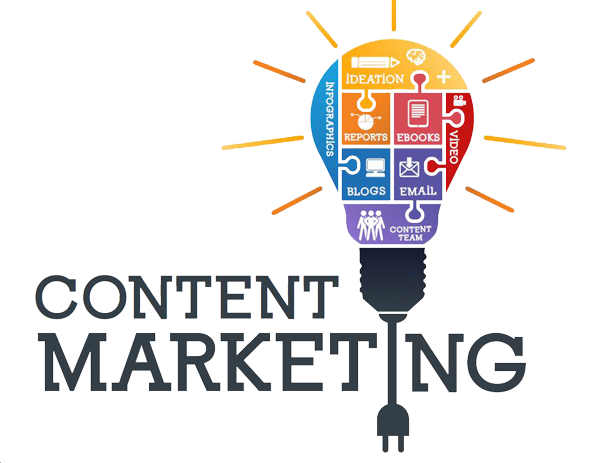 3. Identify a target influencer
Influencers have always been there but they seem to be more influential now. They reach consumers much faster by creating a buzz around your product and spreading the news around via word of mouth.
Consumers take these influencers seriously and you can leverage this to create a natural appetite for the product or service.
4. Video livestreaming and visual storytelling
Emotions are everything when it comes to human interaction and video immediately conveys these. They pass across a more believable message and call out to the parts that static words on a newsfeed wouldn't.
Livestreaming takes video and uses it to pass messages across instantly and in real-time, which is why video-sharing are gaining popularity. Facebook decided to join the bandwagon and added Facebook Live to its capabilities. This goes to show you that interaction that is human-centric earns much more points than basic interaction.
5. Let chatbots do the talking
Consumers like to get responses to their queries and as fast as possible. This generation is focused on the here and now and is plagued by the 'I want it now' syndrome what with everything getting faster and faster. It is actually considered good customer service to respond fast and with useful content.
Chatbots ensure that customers receive useful answers and fast. They use artificial intelligence to give sensible responses, based on data on human brain functions. Look at it as your salesperson that will always be available and ready with a quick answer. An example would be iPhone's Siri.

6. Social content must surely expire at some point
Generation Z has a short attention span and they like it that way. The allure of new content that will expire soon gets them looking instantly before it self-destructs or expires within a specified timeframe. That makes it difficult to use but profitable if adopted. Content gets shared fast and the message is delivered faster and then you move on to the next thing. The content shared must therefore be authentic and compelling and integrated into a larger strategy.
7. Automate but personalize
More than 70% of companies are automating their content using automation software. This basically means that those regular tasks that must be done are put on autopilot. It reduces the workload for things like social media marketing, email marketing, digital ads and bulk SMS.
The apps are also becoming smarter thus improving the whole process across various channels.
That said, many companies send out lots of information and it slowly (or fast depending on frequency) becomes an overload. Consumers get turned off by obvious sales efforts and immediately switch off. They might even not read through to the end and that's wasted effort on the marketer's part.
The best way to do this is to look at the individual. What are they looking for? What do they want to see? This allows you to stand out from the crowd so the individual can see you as relevant in their lives.
Native advertising providers like AdNow provide a great platform for both publishers and advertisers to make the best out of native marketing. Both parties must have sites that are within copyright laws and have no fake traffic coming to them. Everybody gets competitive rates no matter which side of the divide they are on and they can easily get answers to their questions and queries in the AdNow forum as they interact with fellow users.