Employee onboarding processes significantly impact performance, motivation, and enthusiasm. As the new hires learn the fundamentals of their job, you have the chance to create a lasting first impression. A good onboarding process sets the tone for your new employees' entire experience with your company. It can also boost work performance in the future by setting up your new hires for success from the time they start their training. This improves job satisfaction, boosting employee retention.
When you commit resources and time to build a strategic and high-quality onboarding process, the result is productive, engaged, and happy employees who know what their roles demand of them. Here are ways to enhance employee onboarding experience.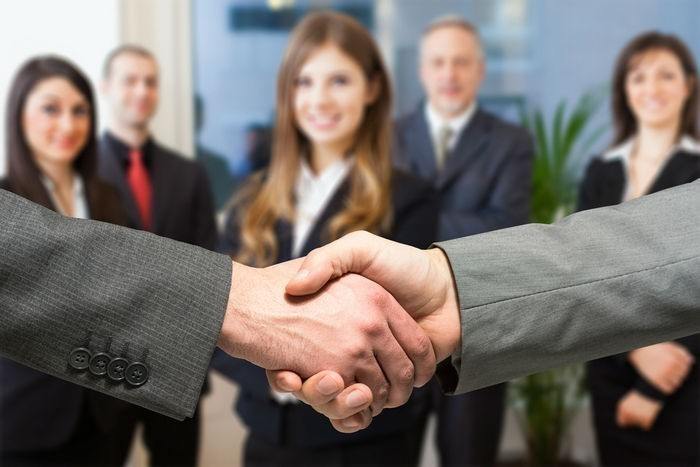 Incorporate mentorship in your onboarding program
Mentorship is essential to onboarding, as it enables employees to grow in their roles at a quick pace. It also provides them with a support system crucial for their future growth. Adding mentorship programs into your onboarding processes gets your new hires up to speed faster, sets them up for success to prevent turnover, and helps them adjust to your company culture. With mentoring software, you can design, implement, manage and evaluate your adeptly executed mentoring programs with innovative features and proven resources. 
Taking a proactive approach with communication and planning enhances the employee onboarding experience. Avoid waiting until your new hire's first day to begin engaging them. Instead, start the process before the commencement date by communicating via email. For example, you may send them a welcome email including helpful information like the onboarding checklist, what to carry and how to dress. This helps make the first day on the job less overwhelming because employees already have a sense of what to expect.
Maintain a planned, balanced schedule
Create a schedule for your new employees to follow throughout the onboarding process. It may include training sessions, shadowing opportunities, team lunches, and pre-scheduled meetings to interact and get familiar with other co-workers. With a balanced schedule, your new hires can get a sense of purpose and structure, allowing them to exercise the gained knowledge with different supervision degrees.
New hires will learn faster when handling real situations with meaningful outcomes. If you assign responsibilities to your employees within their first workdays, they'll get a sense of accountability and an opportunity to implement their newly gained knowledge practically.
Ensure personalize training processes
Employees are different in experience and roles, calling for personalized training processes. Each process should resonate with the employee's strengths, preferences, and challenges. To create a customized onboarding experience, survey to determine what the new employees need help with and gain insights into time and task management, communication, and training preferences. The onboarding materials given to each new hire should be relevant to their location and role. This will help meet the new hire's needs, improving productivity and job satisfaction.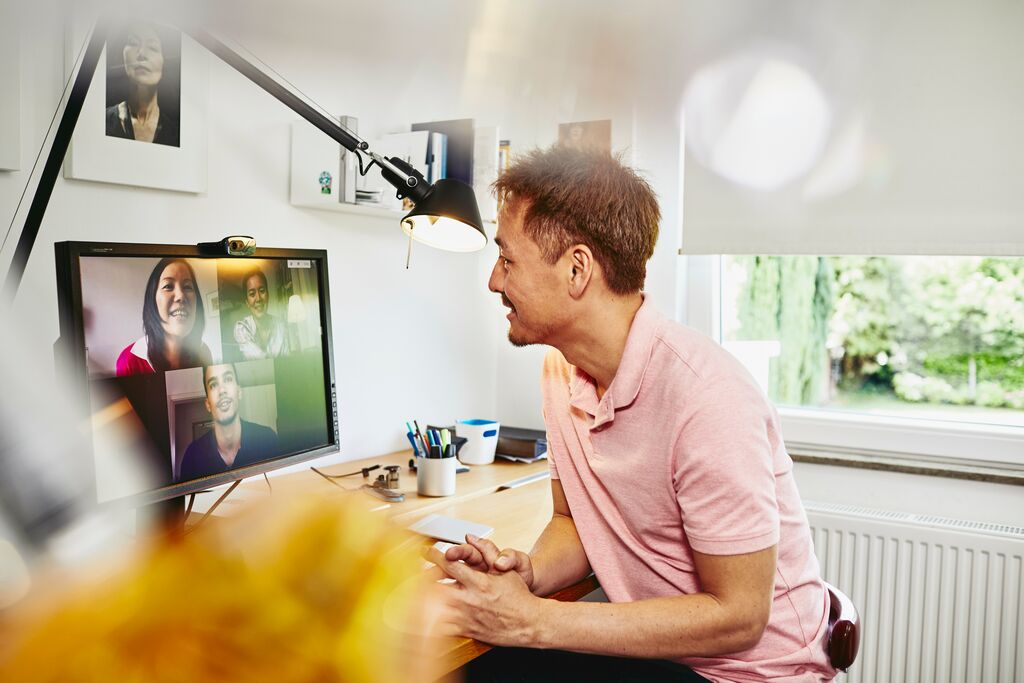 Provide proper orientation
Employee orientation involves making new hires aware of your company's culture, expectations, and culture, giving them a tour of their new workplace, introducing them to company technology, and briefing them on your mission and goals. It may also include filling in new-employee paperwork.
Endnote
Onboarding experiences leave a lasting impression and impact new hires' long-term success in your organization. Use these tips to enhance the employee onboarding experience.