Running a successful business is no easy fete as many successful entrepreneurs will tell you. Fortunately, thanks to advancements in technology modern day businesses can now cut down on costs better than their pre-internet counterparts. Technology offers you a myriad of cost-cutting options. Thus, gone are the days when cutting costs was equal to sacrificing the growth of your business. Although technology has revolutionized the way people do business, informed decision making is still paramount to the success of any business. Therefore, the kind of choices you make in relation to the utilization of technology in your business will be instrumental in its success. To help you make an informed decision, here are a few tips on how to utilize technology to cut down on costs.
Take advantage of automation
Before the inception of the internet and subsequent introduction of digital technologies, businesses relied solely on their employees. This meant that for a business to be successful it had to employ as many employees as possible, which in turn meant investing heavily in recruitment and payment of salaries. Today, thanks to automation, tasks that required five employees to accomplish can be handled by only one employee using an automated tool. Thus, one of the best ways you can utilize technology to cut costs is embracing the awesomeness of automation. Things such as taxation, payroll, and invoicing can all be handled by a single digital tool like a professional services automation software. Automating these tasks helps reduce the amount of money you use on monthly salaries. Additionally, the efficiency and precision of these tools free you up to concentrate on other aspects of your business.
Automation has also revolutionized the way businesses send and receive monies. Thus, instead of relying on the old-fashioned method of receiving payments, why not get an automated e-payment system. Using e-payment systems such as PayPal improves your cash flow and reduces the amount of money spent on billing expenses. If you have clients who require the assurance of traditional paper receipts, most e-payment systems allow for printing of e-receipts. Essentially, automation enhances efficiency while at the same time helps you cut down business costs.

Move your data to the cloud
Back in the day, businesses had to store their data on physical servers. The problem with this was that it required huge amounts of money, especially since business owners had to pump in more money into their businesses when the servers required upgrading. Today, thanks to cloud storage this is no longer the case. Therefore, one of the smartest ways of using technology to cut down on costs is moving your servers to cloud storage. Today, there is a plethora of third-party vendors that offer cloud storage services. Compared to investing in physical computer servers, the services provided by these vendors are more economical. GoDaddy and HostGator are two prime examples of third party cloud storage vendors. For data storage, you have options such as Google Drive and DropBox. If you want to store your servers and data in one place, you have the option of going for an all-in-one cloud computing systems such as Microsoft Azure. The benefit of using third party cloud storage platforms is that third party vendors guarantee the security of your servers and data. This frees you up to concentrate on other important aspects of the business. Additionally, unlike physical computing servers, cloud servers can be accessed from anywhere.
Using cloud servers saves you from spending huge amounts of money on new computers and devices every three to five months. Additionally, the cloud being an intangible digital platform it is not affected by human errors and neither is it affected by natural catastrophes.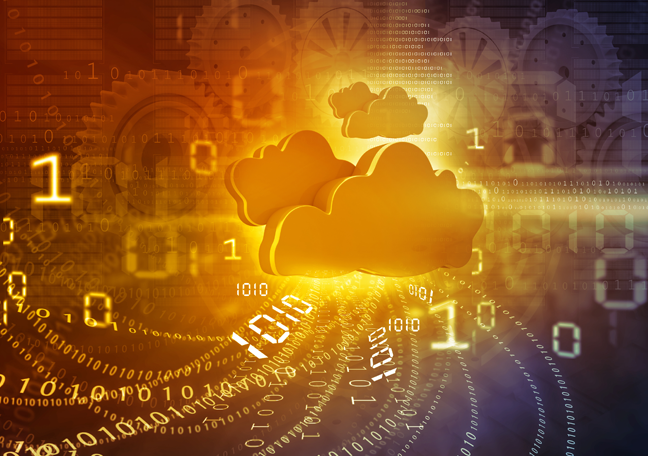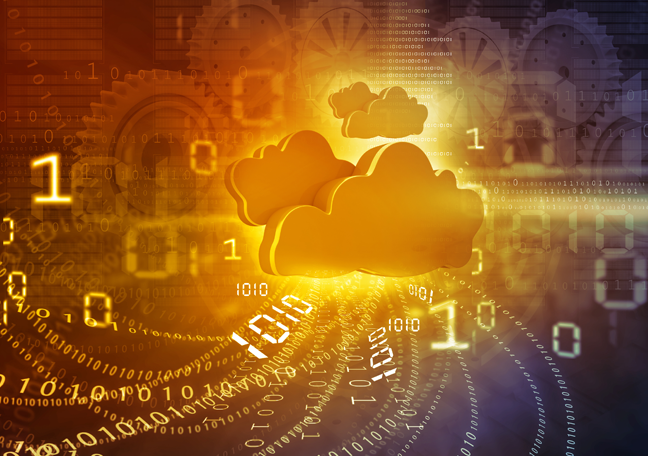 Use free apps before investing in costly software
Although software systems are more affordable compared to investing in a large work force they still require a considerable investment. Therefore, as a small and growing business, you will have to set aside a certain amount of money for the installation of software systems and applications. However, before investing your hard earned cash, why not try out some of the free apps and software available. Thus, instead of subscribing to KlSSMetrics why not try out the free software Google Analytic. In essence, it is possible to get free apps and software to fulfill all your business needs. These software systems are cheaper alternatives to traditional platforms. For instance, instead of using traditional landline phones why not opt for the nearly free WhichVoip VOIP phone solutions.
When it comes to marketing, the internet has made it exceptionally easy for businesses to advertise their services and products. Thus, there are a lot of applications and software apps that you can use to grow your businesses.
Go green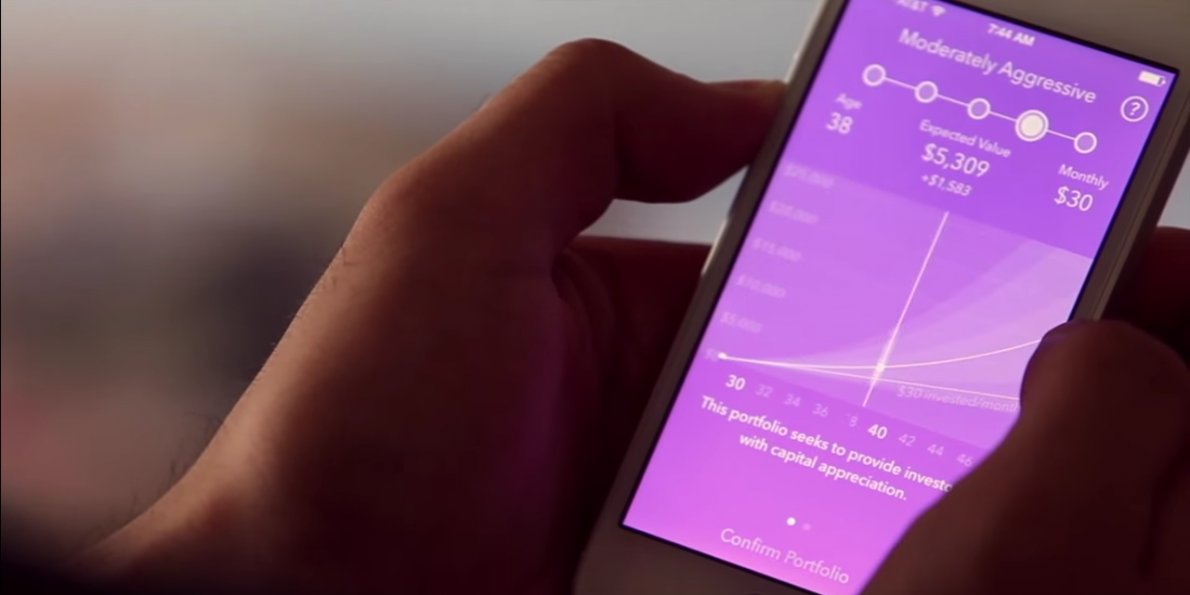 In a world plagued by pollution and global warming, investing in green technologies has become an essential aspect of modern day businesses. It is an already proven fact that businesses can save millions of dollars by going green. For example, firms that use CFL or LED lights in their premises consume 75% less energy than those that use traditional incandescent bulbs. Thus, using CFL or LED lights will help you save up to $80 in electricity bills. Similarly, double sided printing will not only contribute to maintaining the world's dwindling forest cover but will also help you cut down on printing costs. When it comes to electronics, using electronic devices with high energy star ratings will help you minimize your business's electricity consumption.
Outsource when possible
There are certain aspects of your business that require specialized skills and technical know-how, which you might not have. Instead of employing full-time employees to handle the tasks that you cannot why not outsource? Outsourcing is an economical means of handling some of the technical tasks that you are unable to manage. Thus, one of the best ways of cutting down on costs is by outsourcing jobs, especially those that require a certain technical know-how and the use of a specific technology. However, be careful not to outsource everything as certain tasks will require your attention. Also, others will cost more to handle when outsourced.