The 21st century has seen immense advancements in technology. Technology is a critical aspect of our daily activities, particularly in the modern workforce.
Without a doubt, tech carries a significant impact on business enterprises and companies. Regardless of the size, incorporating tech trends stems significant and tangible development.
For every firm, success and growth are the ultimate objectives. And there's no better way to bring your goals closer than employing the proper tech trends. Below are insightful ways technology will improve your business.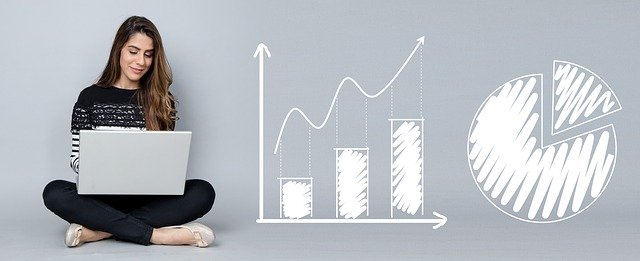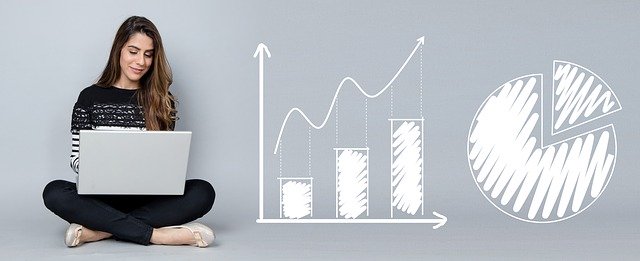 1. Increased Productivity
Technology, to a great extent, aids in enhancing overall productivity. A typical workday comprises various tasks, some of which are strenuous. Things may get somewhat overwhelming for the staff, resulting in a go-slow.
The latest trends, including Artificial Intelligence (AI), allow for great automation. Tech replaces laborious processes, and you're better shaped to accomplish your to-do list.
Productivity software enhances operational efficiency, reducing the incurred labor costs. Common productivity apps include Basecamp, Slack, and Trello. Even better, these apps are free and sync with most mobile devices and desktops.
With task management tools, you can analyze how the employees utilize resources. Increasing sales and managing accounts is almost effortless and takes minimal time.
2. Improved Research Capacity
The business world is naturally competitive. Remaining a step ahead of your competitors calls for extensive study and research.
Predictive analysis methods provide a simulation of the expected performance upon making any changes. You can tell the outcome before employing the new ideas physically.
Trading, especially, is a competitive venture that requires you to take advantage of technology. Tech enables mobile monitoring and analysis of trade markets, primarily for day traders. Filing of day trading taxes is easier so long as you have a high-speed internet connection.
3. Enhanced Digital Marketing
In the era we're living in, digital marketing is the ultimate way to go for every business. Currently, over 3.2 billion people have access to the internet on a global scope. A palpable digital social presence not only improves sales but is also vital for survival.
Determining an appropriate marketing site entails finding your ideal audience's favorite channels. Publish your marketing content on these platforms.
Digital marketing is among the most cost-effective ways to grow your brand. You can make the most out of online sites, even with a limited budget. With advanced automation tools, you don't necessarily require a massive marketing team.


Email marketing allows for direct interaction with customers. Therefore, you can conveniently update then on new products, offers, and obtain their feedback. Moreover, you could establish a website for seamless client interaction.
4. Improved Customer Service
Customers are the building blocks for any business. They determine the extent to which your firm succeeds. Top-tier customer service ensures your business retains a substantial client-base.
Social media presence is a must-have for every firm. Almost everyone is on a social channel. Hence you're sure to interact with your target market.
In matters of engaging your audience, a marketing strategy is among the most significant elements. Your strategy is the much-needed blueprint for online business activities. Working devoid of a plan will reduce all the customer service efforts to zero.
Customer Relation Management (CRM) software comes in handy in tracking your customer services. A Professional Services Automation (PSA) software will boost your customer services significantly. Ensure a consistent and relevant engagement with your clients to build a lasting impression.
5. Remote Working
A happy workforce means improved productivity. As a business owner, you carry the primary role of ensuring a work-life equilibrium for your staff.
With mobile technology, you can work virtually from any location. Employees don't have to commute all the way to complete their tasks.
Remote working is beneficial for both the staff and the firm. Staff members reduce travel costs and minimize the time wasted in traffic.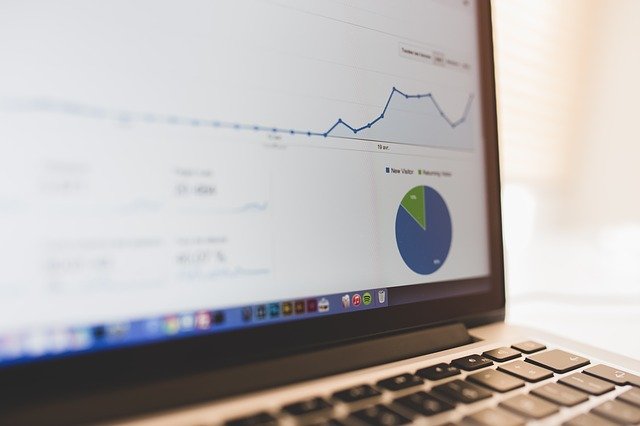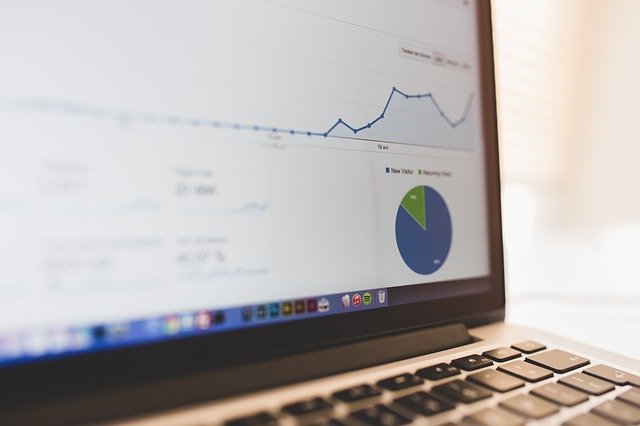 For the firm, virtual working saves on the workspace. Your employees can even work from the comfort of their homes. Additionally, a serene environment prompts the smooth completion of tasks.
Cloud-based applications enable efficient communication with clients and employees. Cloud solutions allow multiple devices to utilize similar applications simultaneously. For virtual team projects, adopt the proper cloud-based solutions.
Technology is the ultimate means to take your business to the next level. For unrivaled business growth, embrace technology.