If there's one thing that pretty much every startup needs it is the ability to stretch a dollar. When you first start out you are going to have a fixed amount of capital to work with, and it will have to be enough to help you get your business off the ground and keep it running until it starts to generate enough revenue.
Because of that it is extremely important that you're able to come up with a lean, mean budget – and these 5 tips should help you to cut yours down to size:

The first thing that you should do is outline all the essential expenses that your startup requires, and then review them and see if they are all actually essential. Anything that is a luxury or you feel you can do without should be stripped from your budget completely.
Postpone personal rewards
Considering your funding is limited, the last thing you want to do is reward yourself. That will come later as your startup grows into a successful business, but for now you should forego any personal rewards and draw a minimal salary (if any). Think of it as a short term sacrifice in exchange for long term benefits.
Spend smart, but don't skimp
Needless to say you're going to want to get the most bang for your buck, but at the same time you don't want to skimp on essentials. If you can save money on an equivalent option that is just as good – great, but it may not be worth spending money on an inferior option that may need to be replaced sooner rather than later and incur more expenses in the process. In short, be smart about where and how you spend your capital.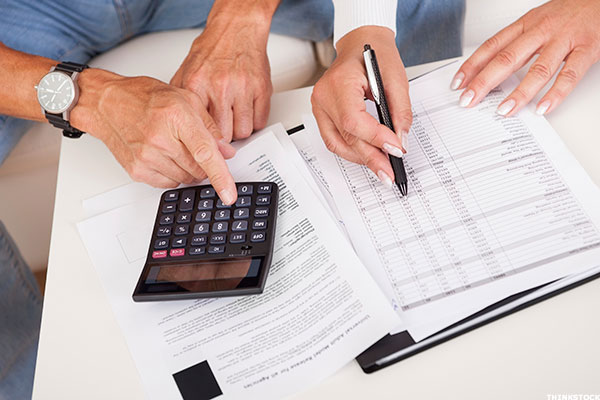 Skip the office until it is needed
When you start out odds are you'll have a small team at most, and you probably won't need to rent out an office until you start to expand. Some of the most successful startups in the world had their beginnings in their owners' flats, basements, or garages – so why not do the same? Renting office premises can be a big (and recurring) expense, so avoid it until you actually need a formal space. When you are ready it might be worth looking into a coworking space to keep costs down. Many startup hubs, such as Shoreditch in London, are known for their coworking spaces that allow entrepreneurs to share ideas in one collaborative environment.
Numerous startups are funded with loans and other forms of debt – and it is important you stay on top and manage yours if that's the case. Nothing can cause a budget to spiral out of control faster than cumulative interest on debts, so take measures such as consolidating credit card debt and loans if need be.
With the help of these tips you should definitely be able to slice some of the excess from your budget – though the exact amount that you're able to save will depend on how inflated it was to begin with. At the end of the day however you should end up with a nice and lean startup budget that is fighting fit and will help give you the best chance of succeeding in your venture.