How have mobile games evolved over the last 10 years? Pinpointing landmark mobile games that transformed the industry helps shed light on the game industry's legacy. These are the games that changed everything, that signalled the next step in the evolution of mobile games like online casinos done for land based casinos where you get best online casino deals in comparison to land based casinos. Here are a few games that proved transformatory for their creators at least till the time their popularity sustained.

Pokemon Go
Pokemon Go is the first game with augmented reality that has really caught on with gamers. It uses a smartphone's sensor to blend the real world with the virtual, allowing players to hunt for little critters in their surroundings. Within a week of its release in the US, Australia and New Zealand an estimated 65 million people had taken up the challenge of finding the little monsters and within two weeks of its US debut, it crossed 30 million downloads, grossed $35 million in revenue and doubled co-owner Nintendo's market capitalization to $42 billion and now hovers around $25 billion.
Angry Birds
Angry Birds was the first genuinely massive brand to emerge in the iPhone and Android era of mobile gaming. It was released back in 2009 for iOS and was received well. Rovio later went on to release the game for both Android and Windows. In this game the player controls a flock of multi colored birds with different abilities which try to retrieve their eggs stolen by green pigs. The player must set the force and angle of the bird with a slingshot to launch them to the pigs. The difficulty increases with levels as the green pigs are sheltered by structures with the ultimate objective being to eliminate all the pigs. The game had a mammoth 2 billion downloads on all platforms combined being the highest for any free game.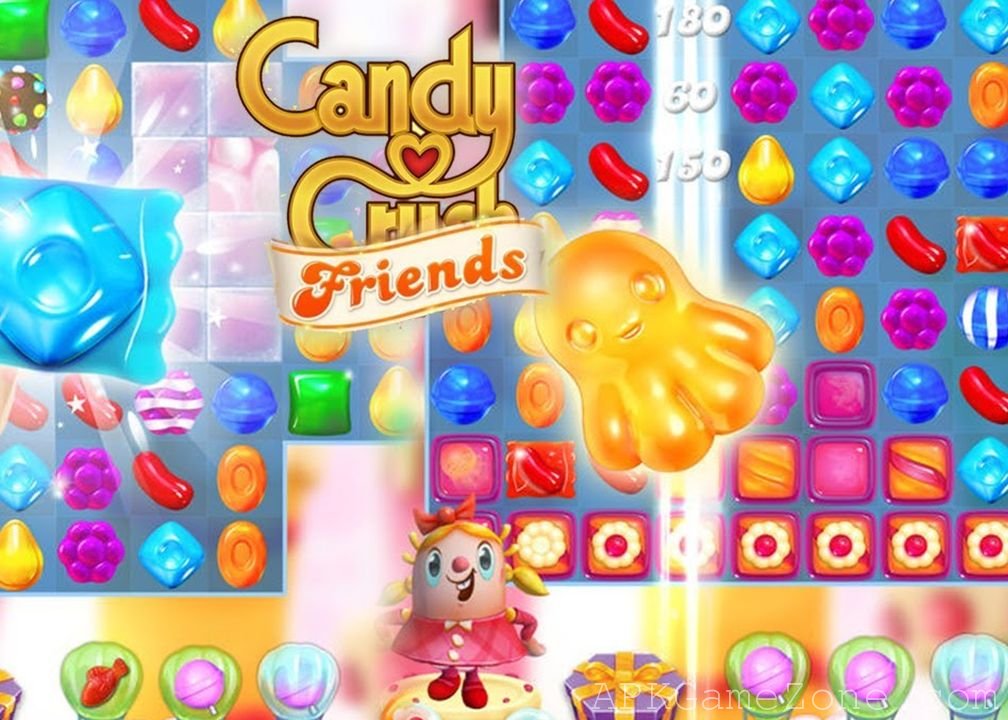 Candy Crush
If Angry Birds has been dethroned as the biggest mobile gaming brand, Candy Crush Saga is probably the contender for its crown. Launched in 2011 by King Digital Entertainment, this highly addictive online game is all about getting rows of red jelly beans or orange lozenges to disappear. By the end of 2013, 93 million people were playing the sweet-matching puzzle every day: its publisher, King, said the game was played a billion times in December alone. The company reported revenues of £1.1bn in 2013, and in year 2014 went public on the New York stock exchange.
Minecraft
It is arguably the most popular PC game in history, created by a Swedish programmer and released by Mojang. It has sold over 106 million copies as of June 2016. In the game, the player enters a world of 3D cubes, using a pickaxe and other tools to manipulate the blocks.

Farmville
Developed by Zynga in 2009, this farming simulation social network game lets players cultivate, plough, plant and harvest their crops, besides taking care of farm animals. As a game, it wasn't much fun; in fact, it was boring but also addictive. It reached 10 million daily active users within six weeks
of its launch and remained the most popular game on Facebook for two years before dipping in the popularity charts.