To say meeting partners online is a social phenomenon that is rising all the time is an understatement. Internet dating has gone stratospheric, with millions of people across the world regularly accessing online dating sites to organize their love lives. Existing sites are evolving to meet demand while new ones are constantly being launched. So as online dating websites continue capturing the imagination of singles, what are the 5 best examples in 2018?
Flirt.com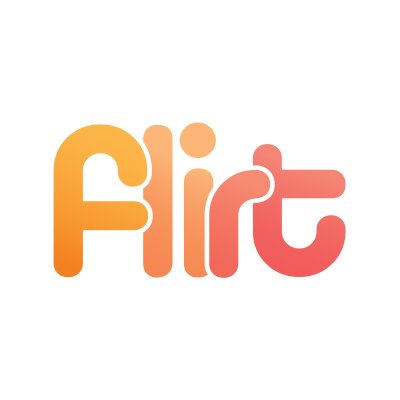 In terms of sheer convenience and user-friendliness, Flirt.com is way ahead of the pack when it comes to analyzing this year's top dating sites. Let's face it, the majority of singles going online to set up their dates do so because they want instant results. The registration process with this website is very fast; even better, it's free. Once you're signed-up you can take advantage of a range of functions, whether you want to specify your type according to weight, tattoos, body complexion, age, sexual orientation, or a host of other parameters. You can also meet potential partners nearby by taking advantage of its powerful functionality as a  flirt local dating site
The chat rooms provide a relaxed environment to get to know other singles, with the facility of sending winks to users as you get into flirting mode. There are even excellent guides to dating partners from different cultural backgrounds.
BeNaughty.com

If some dating sites are all about dating, it's fair to say BeNaughty is actually more about temptation. This site is squarely aimed at singles (or partners within a relationship) who are less driven with their heart and more by their raging hormones. Its focus is on casual encounters rather than setting users up in long-term relationships and it even gives provision for cyber sex.
Th number of people using this website is inceasing all time, with an estimated 40,000 new members signing-up on a weekly basis. Technically, it is compatible with a functional mobile site and Android and iOS apps. Like Flirt.com membership is free, and among the services it offers is Flirtcass, a mass-messaging system that enable contact with multiple members at the same time every 12 hours.
Zoosk.com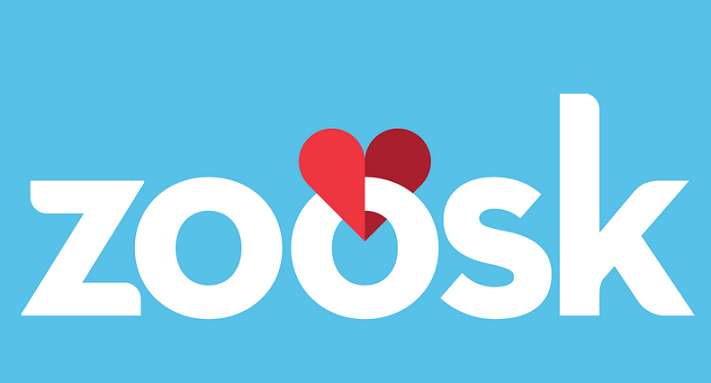 Available in over 80 countries worldwide, Zoosk was founded by four technology undergraduates in 2007 and has gone from strength to strength. There are currently an estimated 27 million members, of which 650,000 are paying a subscription. Year-on-year this membership is rising by around 45%.
Zoosk uses algorithms to help users find compatible partners, employing a 'proprietary behavioral engine,' which is a long handed way of saying it checks out what users are clicking-on and the type of messages being sent to provide suitable matches.
Although no fee was charged during its formative years, members now have to pay for contact and interaction once they get beyond their first message. This means a minimum subscription amount.
An iOS app version of Zoosk.com called Lively was launched in 2016. This allows user profiles to include several video clips and photographs.
EliteSingles.co.uk

In the genre of online dating, EliteSingles began relatively recently. After identifying a significant gap in the relationships market it focuses on the niche catchment area of mature, professional singles. These site users are often searching for love for the second time in their lives. In many ways the polar opposite of casual sex sites such as BeNaughty.com, EliteSingles aims to provide a platform for serious individuals to get matched with kindred spirits – like minded professionals who are seeking a long-term relationship with someone similarly well educated.
Some members complain about the exhaustive questionnaire they are required to complete on first joining to find the best match possible.
Match.com

Launched as far back as 1995, Match.com has grown into one of the biggest dating sites on the planet, operating in over 25 countries. It was listed in the Guinness World Records of 2004 as the world's largest dating agency, with 42 million singles having registered with the service since its launch. It has offices in Texas, California, Tokyo, Rio de Janeiro and Beijing.
Four years ago it launched an updated mobile app, Stream, which targets a user's location and matches potential partners according to photographs, using similar algorithms to the mobile dating app Tinder.