Marketing is crucial to any small business; without it, new customers will be hard to come by, and loyal customers might miss out on details of any new products and services that you are trying to promote. For a business to grow, the marketing must be done right. The problem comes when your marketing budget is small and doesn't seem to be able to stretch to pay for the kind of marketing that works.
There are ways, however, of marketing on a small budget that will bring you the customers you are looking for. It may take some time, but it will be worth the effort in the end.
Networking
Networking is a fantastic way to find new clients and suppliers without having to spend any money at all, apart from getting enough business cards printed, of course. There are few better ways to build a business than actually getting out there and meeting people, telling them about yourself and your business, and demonstrating what you can do for them.

People love to buy from people they know, so getting to know your potential clients is certainly going to help. The downside to networking is that it does require a time commitment, but if you take a look around you'll find plenty of breakfast networking events, for example, that means you can get out there and find new clients and be at your desk for 9am ready to start work.
Find A Partnership That Works
Partnerships in marketing need to work for both sides, but if you find one that gives everyone involved, including the customer, a great deal, then keep using it because it's working. There are a variety of ways of going about making a partnership like this work. You might, for example, be able to offer coupons for another business when someone buys something from you and in return that other business will offer coupons for your products. This kind of reciprocal relationship will assist both parties,and your customers will get a good deal too.
Do Something For The Community
Your local community is precious in terms of marketing; they are the people who you want to attract first. To do this, it's a great idea to hold some kind of event so that as many local people as possible get to meet you and find out what your business does. It could be a fair, a street party, maybe a day out at an Escape Room in Minneapolis, perhaps a craft day with talks and some food and drink. This way you can gather a good crowd and drop in some marketing as you go. You certainly won't be forgotten,and local people will be happy to support a business that goes out of their way to make the community a great place to be.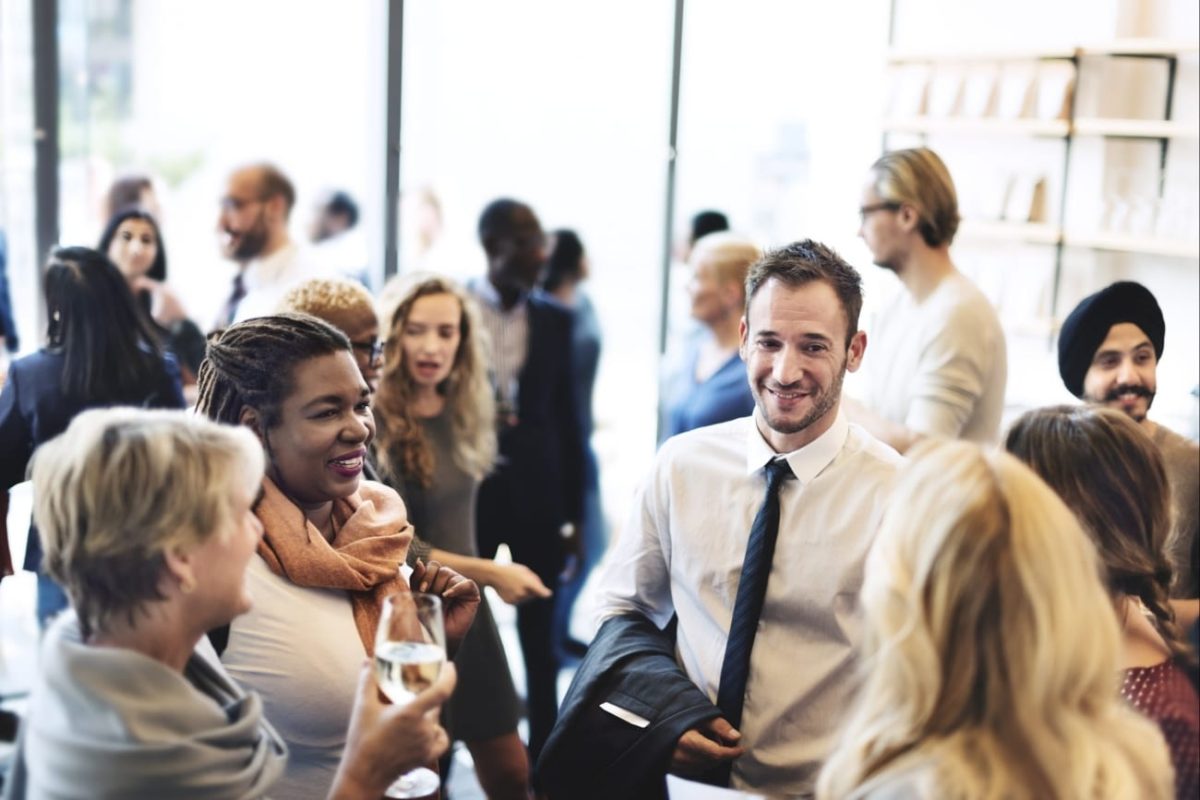 Create An Elevator Pitch
As a small business owner, it's important to be able to spot opportunities and be ready to market no matter when, no matter where. Having an 'elevator pitch', which is a quick pitch that is succinct and snappy, and that, if you needed to, you could easily give between floors in an elevator, ready to go for when you are in a situation that calls for it means you can pick up extra business, even when you're not at work.