Now that we're roughly two years into the age of virtual reality, it might seem like the gaming market has sorted itself out. The games are getting better, we're getting more of them, and people are getting more used to the idea of virtual reality (or at least we seem to be seeing fewer articles about motion sickness and other potential issues). But even now, a touch more consideration makes it clear that VR gaming is probably just getting started. Here's why.

1.) The Selection Is Still Growing
Some time ago we wrote about why online gaming has become so popular, and one of the points we made was that there is a wide selection of games to choose from. This is certainly true and has been for some time really, when you think back to the browser arcades we all loved 10 years ago! It stands to reason then that as the selection for VR grows, so too will people's interest. Right now it feels like there are more VR (and AR) games coming out just about every day. But with developers still working on doing their best in VR, and with the industry still figuring itself out in general, chances are we haven't hit peak development yet. This selection is going to keep growing.
2.) Shooters Are Finding Their Groove

It may not come as a surprise, but according to some fairly recent data, shooters remain the most popular video games. Specifically, looking at the best selling games of 2016, about half of the top 10 was from the shooting genre. This is a genre that's had some trouble figuring virtual reality out, but it seems to be getting there. Game makers are coming up with all kinds of creative ways to make engaging shooters despite the fact that locomotion can be an issue, and this is going to lead to better and better games – not to mention the potential arrival of franchises like Battlefield and Call Of Duty to the medium.
3.) Casinos Are Only Just Arriving

You didn't see casino games in the list referenced above with regard to shooters, and that's at least in part because they're almost a separate version of gaming altogether. Nevertheless, they're extremely popular online, and they're beginning to ease their way into virtual reality. A poker game actually came out quite early when VR first got big in 2016, but last year we got word that slots were getting in on the action too. Specifically, NetEnt is taking the ever-popular "Gonzo's Quest into a new dimension, moving one of the most popular slot arcades of all time into VR. This is undoubtedly going to start a wave of adaptation and bring huge numbers of casino gamers into the VR fold.
4.) Headsets Are Still Improving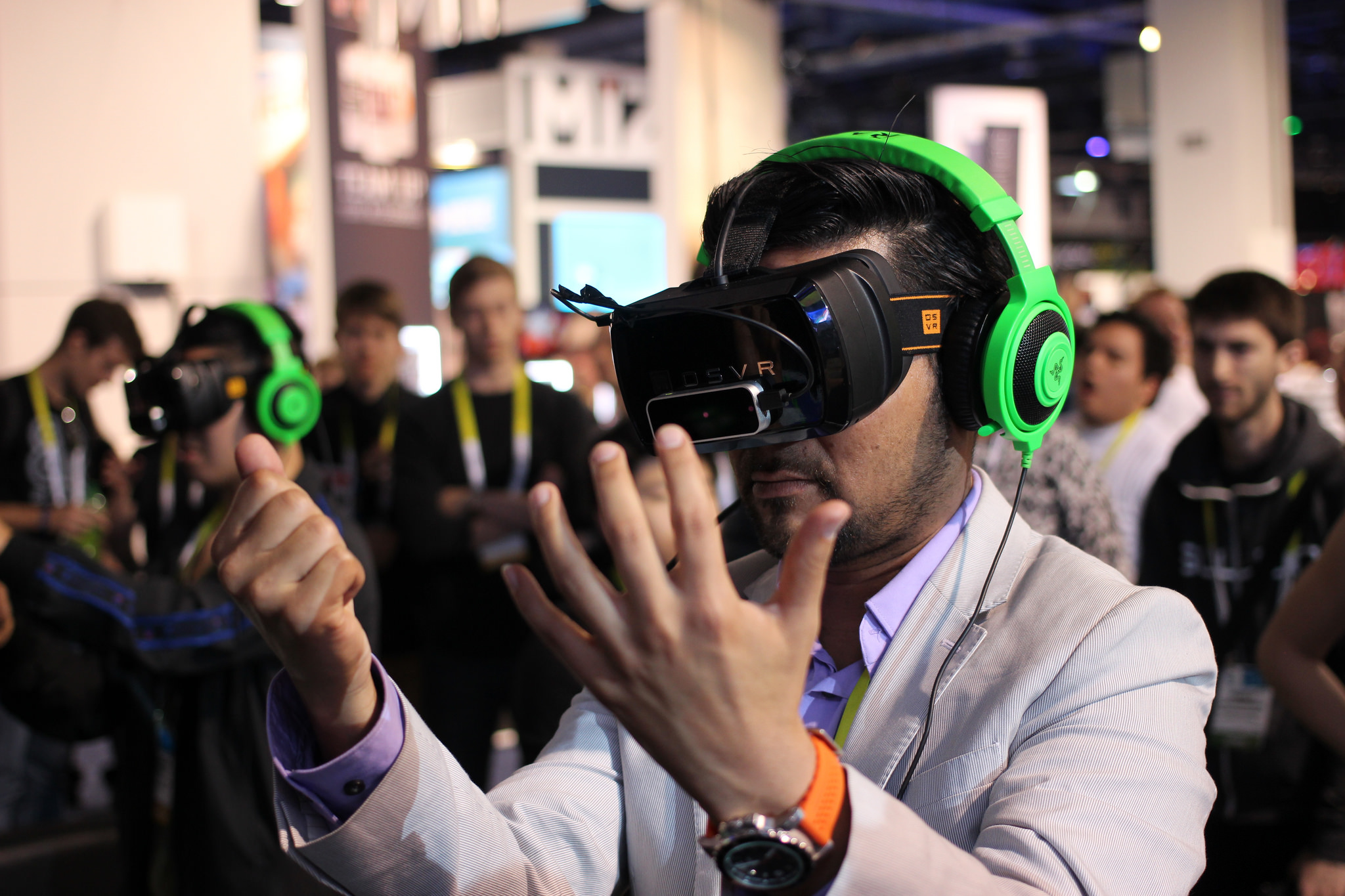 We've gotten used to the selection of premiere headsets already: the Oculus Rift, the PlayStation VR, the HTC Vive, and to a lesser degree the Samsung Gear VR. These have been the early competitors in the virtual reality space, and they've helped to define the market. But it's important to recognize that these devices are still being improved upon, and new ones are coming out also. For instance, Lenovo and Google just recently put out a VR headset that doesn't even require a phone, PC, or gaming system to work. As innovations like this keep coming, VR is going to keep changing and getting better.