When you were a kid, you may recall your folks telling you how much they loved playing "Pong" on their black-and-white TV, and how excited they were when they upgraded to an Atari system on a color set. Of course, nowadays Atari consoles are like dinosaurs, replaced by innovative video game systems like the PlayStation 4, Wii and many others.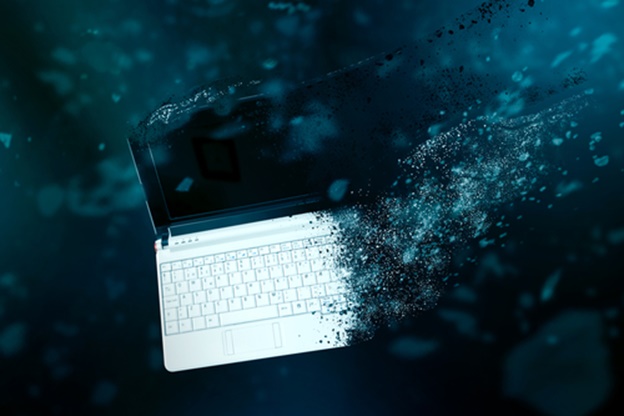 Video game consoles are one of many types of tech that have evolved over the years into devices that rendered previous versions virtually useless. There are a number of other types of modern technology that seemingly changed the world when they were introduced, that are now on their way out. Check out the following examples.
Surveillance DVR security systems

Within the last 10 years alone, there have been a number of impressive advancements in security system technology. As Small Biz Trends notes, in the early part of this decade, Lorex introduced their EDGE+ Surveillance DVR with a 640×480 recording resolution. For its time, this was pretty amazing technology that was compatible with PC, Apple and Android devices. Fast forward to now, and Lorex has introduced 4K IP security devices that figuratively blow the EDGE+ versions out of the water. The newest security systems feature cameras with advanced 8-megapixel image sensors and can record at an impressive 3840×2160 pixel resolution, and also include cameras with H.265 video encoding to keep the file sizes small, but with the impressive 4K image quality.
Fax machines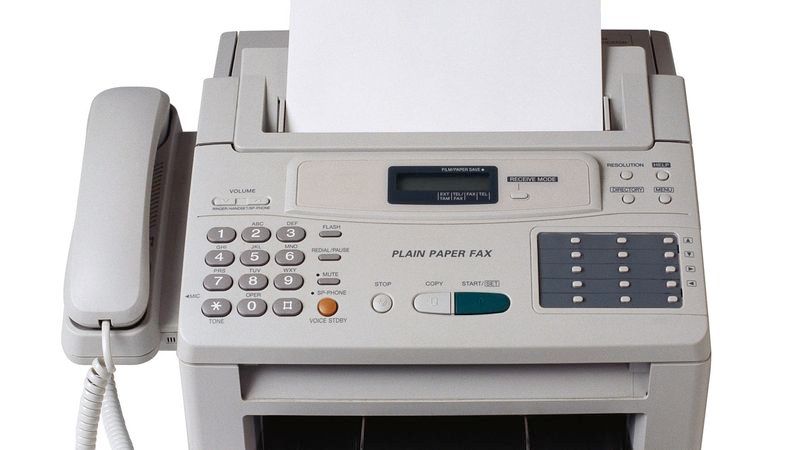 For years, the fax machine let people and business owners transmit scanned documents from one phone number to another. From writing letters to our loved ones to helping send important documents to mortgage companies, banks and law firms, they were a reliable and somewhat fun type of technology to use. As Tech Republic reports, digital scans and emails have come along to replace the bulky communication device of yesteryear.
BlackBerry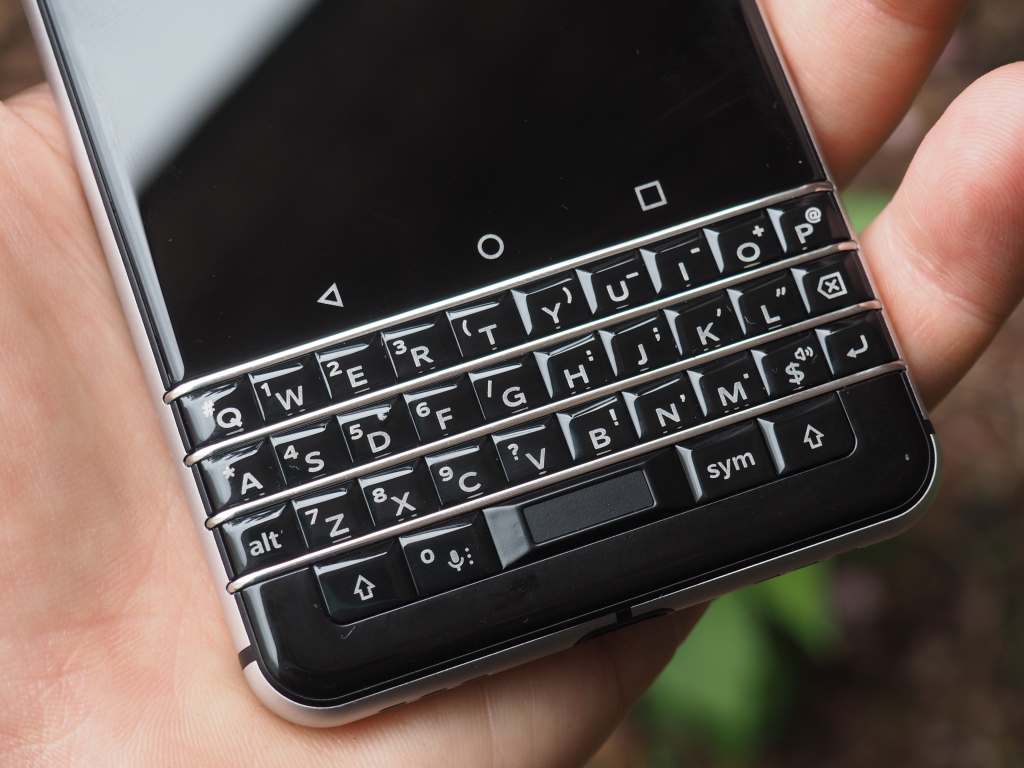 The BlackBerry, which got its start as a two-way pager, eventually morphed into the smartphone we know today. When it was first released as a phone in 2002, people were excited to have a device that allowed messaging; and over the years the BlackBerry added in other media features to its OS technology. When iOS and Android technology launched touch screens and app stores, BlackBerry didn't have these functions, which, as TheNextWeb.com says, led to the phone going into a "terminal death-spiral" since 2009. In fact, BlackBerry will no longer make its own phones, and any device that carries its name will now be an Android smartphone made by another company.
MP3 players

MP3 development began in the late 1980s, becoming a common music format in 1991, PrefixMag.com reports. MP3 players essentially replaced Walkman and portable CD players with a small and user-friendly device that could store more — a lot more — songs. Because MP3 files used only 9 percent of what a CD file used, they quickly became a popular option. By the early 2000s, most of us had an MP3 player or iPod that would accompany us on our commutes to work, workout sessions and at home. Now, thanks to smartphones, people no longer have a reason to buy an MP3 player, which is causing the device to be on its way out. Interestingly, the resurgence of even older style music systems like vinyl are also causing the MP3 industry to falter even further — people prefer the richer sound of vinyl records over the music stored on the portable devices. Make sure you recycle old electronics responsibly at the end of their life cycle.