Gone are the days when 5G phones were a rarity and hence were extravagantly priced. With the spread of 5G technology, smartphones are not as expensive as they used to be. At the same time, high end 5G smartphones with some remarkable features have become talk of the town these days. 
In this day and age, smartphones are used for streaming movies, playing high definition games and playing music. All of this requires high speed internet connection which is reliable as well as stable. 5G technology is thus the answer to all these demands. 
In this post, we look at some of the best 5G phones of 2022. This list will, however, stay very relevant for a large part of 2022 too because the number of smartphone manufacturers that are producing 5G smartphones is not yet that high. 
Let's get started.

This is on the top of the list but it is surely expensive and not for the light hearted. You get a 6.8 inch screen with an excellent resolution for the money that you spend. There are two options for RAM – 12 GB and 16 GB and three options for storage – 128 GB, 256 GB and 512 GB. So you are pretty nicely covered when it comes to storage.
It has a standard battery life of 5000 mAh. The 40 MP front camera works awesome for selfies. At the rear is a team of 108 MP + 10 MP + 10 MP + 12 MP cameras. With such technical specifications, it is as good as any camera. The camera's zoom facility is to die for. 
There are only a couple of downfalls when it comes to this 5G phone. First, that it is damn expensive. Second, it does not have a micro SD card slot. But then if you are looking for memory beyond 512 GB, then you should buy an external hard disk. 
OnePlus was known to have some camera quality issues but this model takes care of all such concerns. It boasts of an excellent 16 MP front camera. The rear camera comprises 48 MP + 50 MP + 8 MP + 2 MP. Obviously, it is not as good as the Samsung Galaxy S21 Ultra but it sure matches all other competitors in the price range.
Having mentioned the price range, it is important to state that this is somewhere in between. It certainly cannot be said to be cheap and it also cannot be said to be extravagantly priced like the #1 pick that we have. For a 5G phone, it is reasonably priced if you look at the technical specifications it offers.
Like the Samsung Galaxy S21 Ultra, it does not offer micro SD card slot support. However, it has a 6.7 inch display and 65 W fast charging and 50 W wireless charging. At such a high price point, the battery life is good and the charging options are amazing. The little dampener of sd card slot unavailability can be ignored.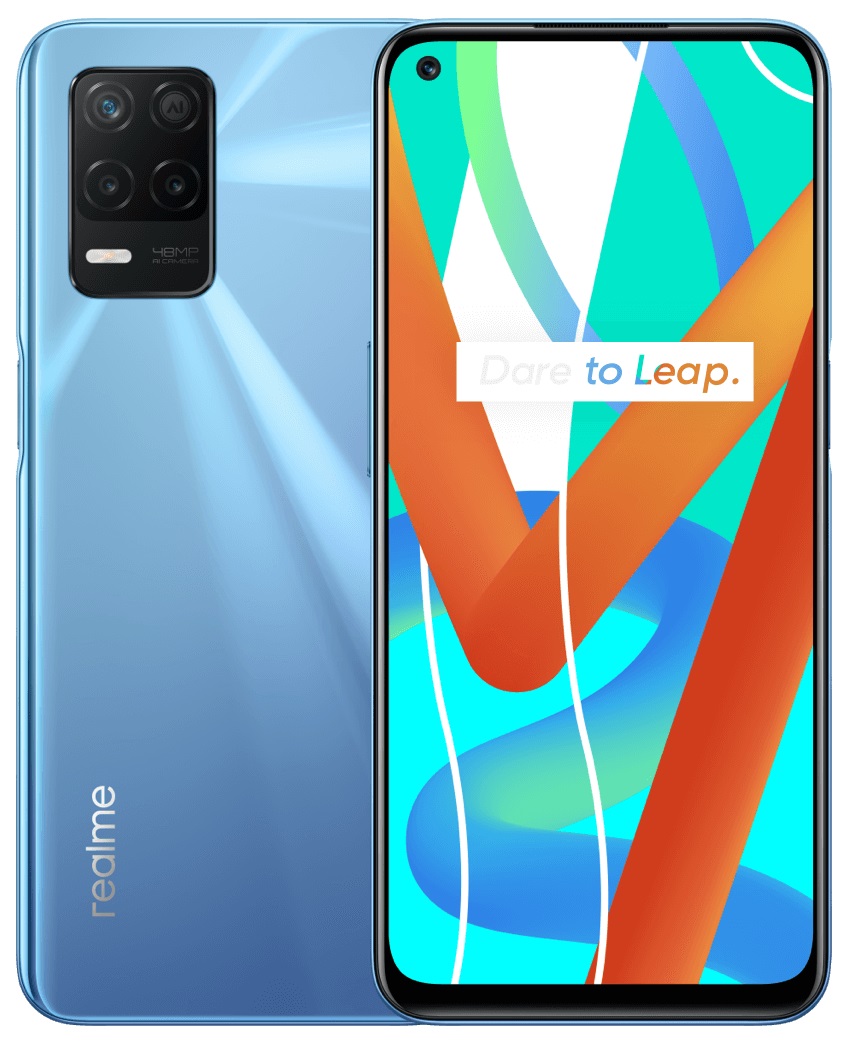 This is what you call a budget smartphone. It might just be the best smartphone in the price range. Even at such a low price, it offers a 6.5 inch screen. The RAM options are 4 GB, 6 GB and 8 GB while the storage options include 64 GB and 128 GB. 
It matches the Samsung Galaxy S21 Ultra in terms of its 5000 mAh battery life. The processor also works fast enough to meet the needs of the present generation. It has a 16 MP front camera and the rear boasts of three cameras of 48 MP and 2 MP and 2 MP. Overall, camera quality is something good enough at the price range. 
The fact that it offers such a big screen at an affordable price is a positive in favour of the model. However, the slow performance at times causes hiccups in the smooth functioning that you would be expecting from a 5G smartphone. All in all, it is certainly a good entry point, especially for students, one of the best 5G phones in 2022. 
This is a special mention in our list for the gamers out there. If you are an ardent phone gamer, then this is the best 5G smartphone out there for you. Let's talk performance, as that is the most important for gamers. This Lenovo smartphone has a Snapdragon 865 Plus CPU. 
It has two RAM options – 12 GB and 16 GB. The storage options include 128 GB, 256 GB and 512 GB. The battery life is a standard 5000 mAh. The front camera is of a whopping 20 MP while the rear camera is also decent with 64 MP and 16 MP. The phone's design is not something that you can look forward to.
The best part about the phone is the super fast charging facility. The fast charging is necessary as gaming eats up a lot of the battery. The only cons about this phone are the high price and software issues. However, if you are looking for high speed gaming, then somewhere you are aware that you will have to compromise on other aspects. If you want to read more about other 5G smartphones, click here. 
In the age of constant developments in research and technology, one needs to stay abreast of all the news. These are just some of the smartphones that have made the news due to all the right reasons. It remains to be seen if they remain the top 5G smartphones in the years to come. The next generation of technology might take a few more years. Till then, 5G remains the best available technology for all smartphone users.